Good News
Check out the spotlight in the Northeast Times about our very own Husayn and Hassan Bonaparte!
---
Congratulations to Dito Sakhokia, G.W. Class of 2019, on earning the Young Heroes Award from the National Liberty Museum! We're very proud of this Eagle! Here's an article about Dito's award.
---
Congratulations for Sandra Alias and Lisa John on winning the All Public League Badminton Championship!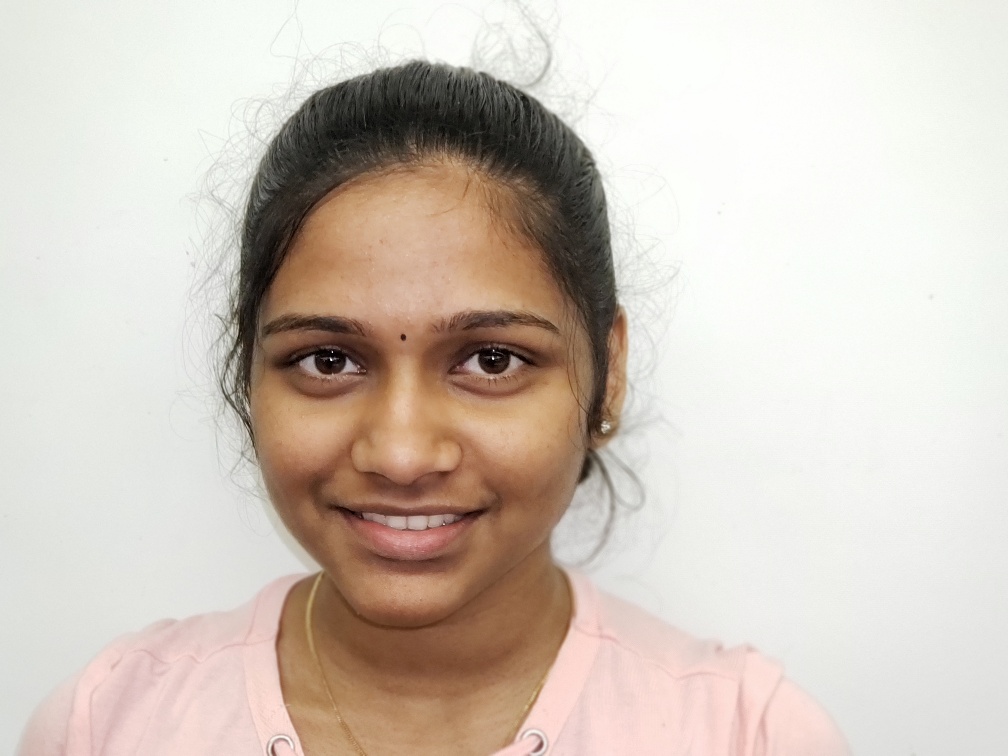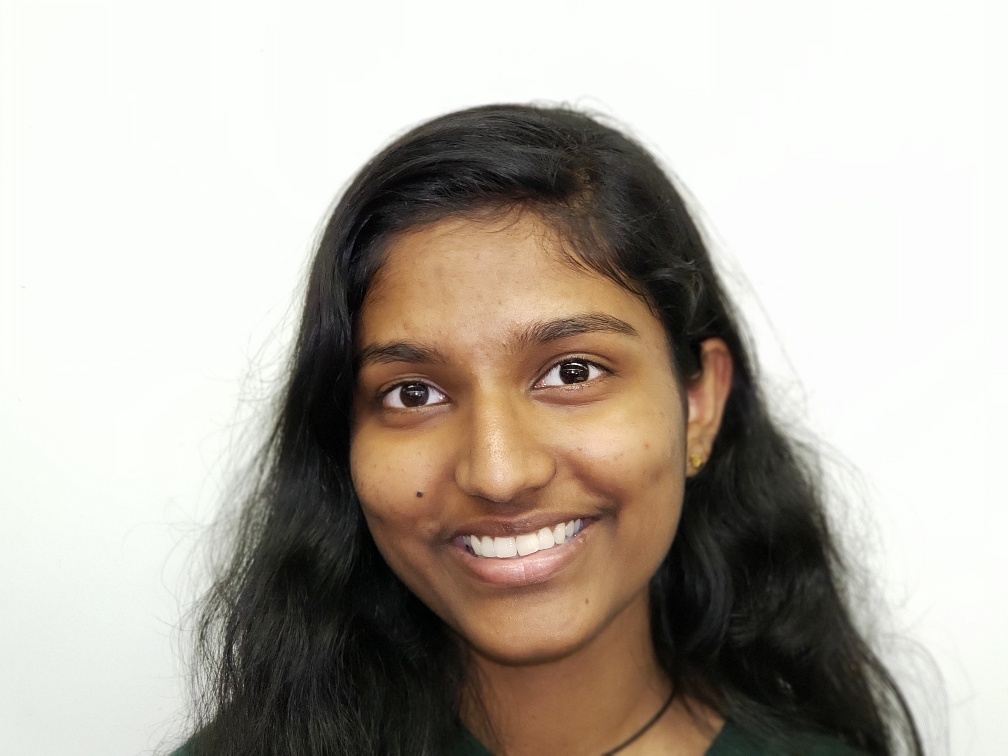 ---
Congratulations to our very own Zachery Gender and Emmanuel Molina for competing in the ESPN Special Olympics Unified All-Star Soccer match in Orlando! you can see news coverage of the event from PA Unified Sports and Fox Sports Orlando.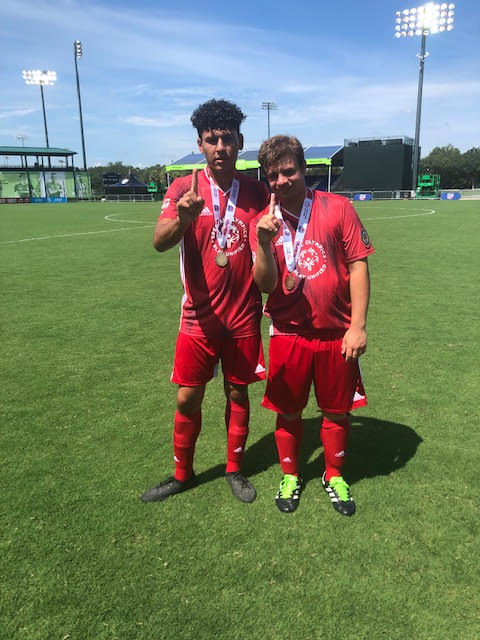 ---
5/27/19 – Our GW Unified Track and Field team traveled and competed in the Interscholastic Unified Track and Field State Championships last week. They came home with the gold – 1st place State Champions! Congratulations to all who competed and supported!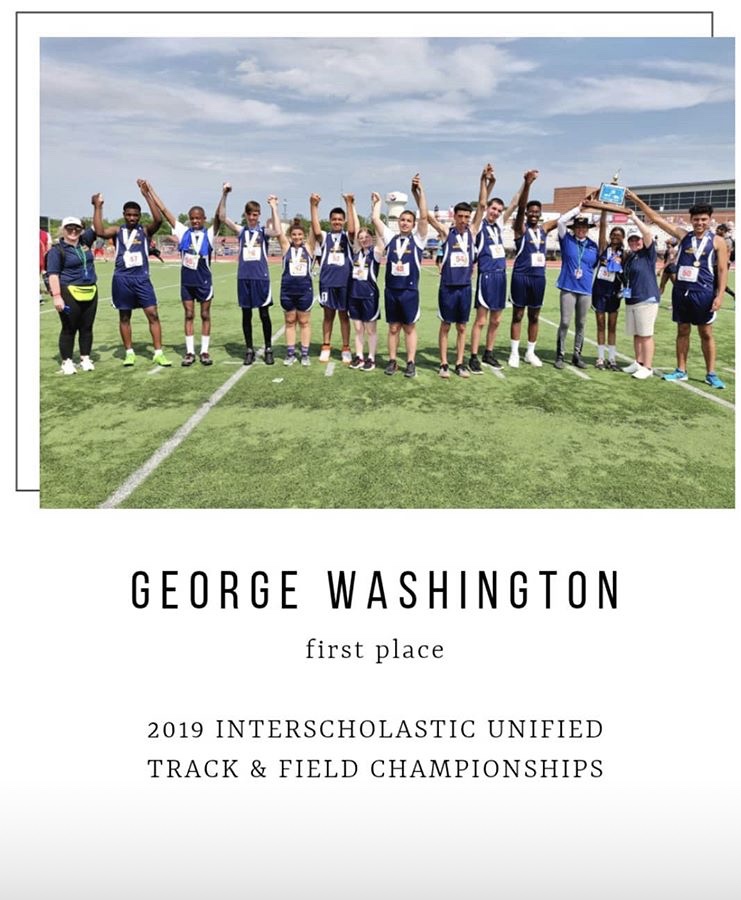 ---
4/30/19 – Congratulations to Ms. Kathy Paul for winning a Lindback Award for Distinguished Teaching.
The Lindback Foundation says the following about the recipients:
"The Lindback Foundation is honored to recognize the committed teachers and principals in Philadelphia's public schools," said David Loder, Lindback Foundation Trustee. "There is no more important mission than to educate and encourage our students and future leaders. These award winners serve as exemplary educators and role models every day and we applaud their accomplishments and dedication to their students and school communities."
Since 2007, the Lindback Foundation has awarded 669 Distinguished Public Teacher Awards and 56 Distinguished Principal Awards, and has granted over $3.3 million in awards during that time.
---
5/9/17 – Congratulations to Augustine Nyae for winning the Public League Track and Field Championship in the High Jump with a leap of 6 feet 2 inches!!
---
5/4/2019 – This week, GW Culinary held our annual Platinum Chef competition. Student teams from each
grade competed all week to be crowned Platinum Chef. The winning team won with a dish of Butterfly Pea Flour Cannelloni, Stuffed with Chicken. To the right are this year's final standings.
"At the end of the competition, each team unconditionally hugged which was the best feeling a culinary instructor could ever hope for." – Chef Beck
---
4/24/19 – Happy Administrative Assistant Appreciation Day to our wonderful front office staff!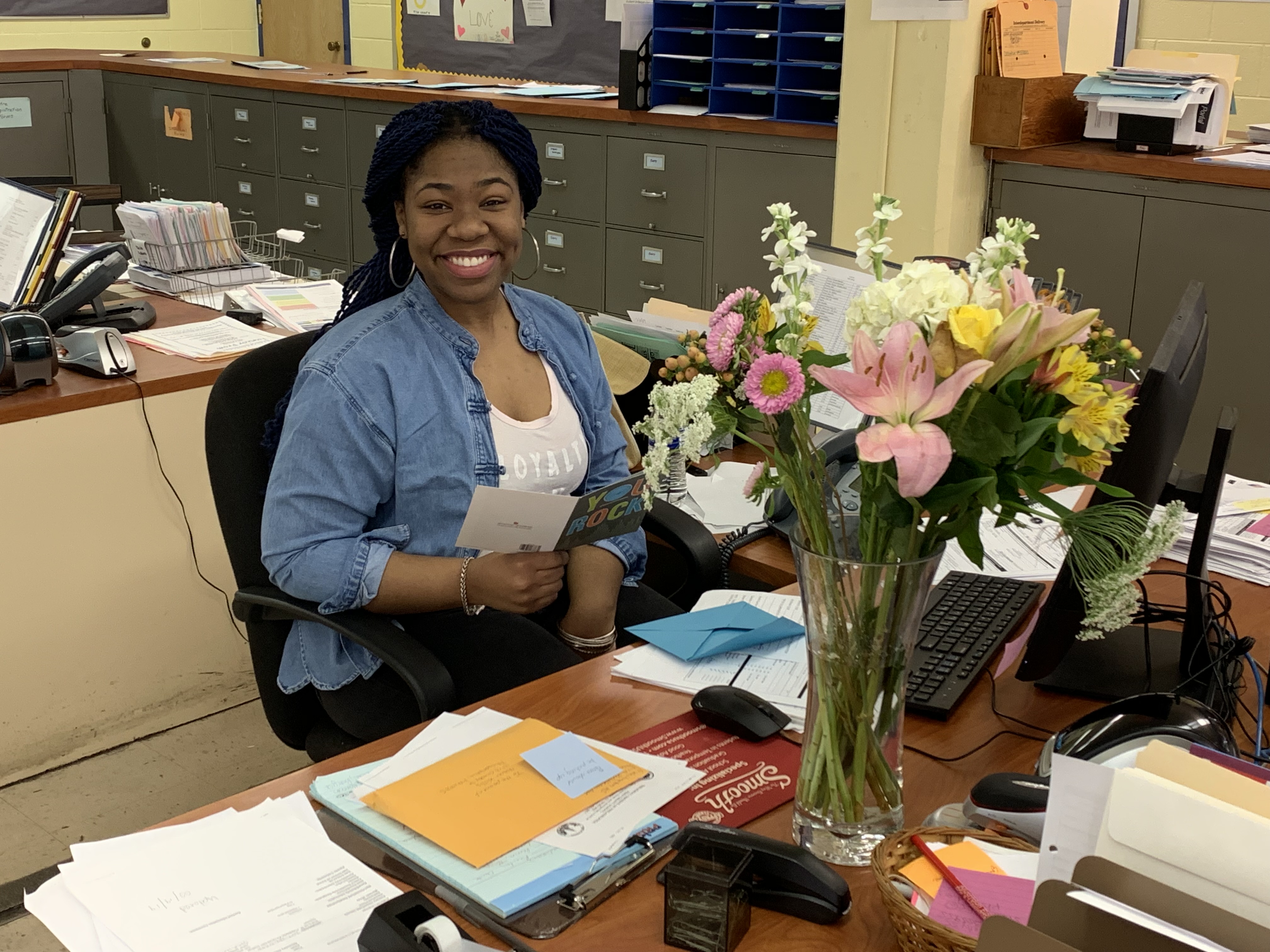 ---
4/01/2019 – For the last 8 days, members of the GW Family have hosted 18 Italian exchange students. These students hosted our own in the Fall and we had the opportunity to return the favor and introduce them to GW and Philly hospitality! Thank you to Chef Beck who organized the exchange. Thank you to the students in our amazing Culinary program who worked so hard to host our Italian GW Family!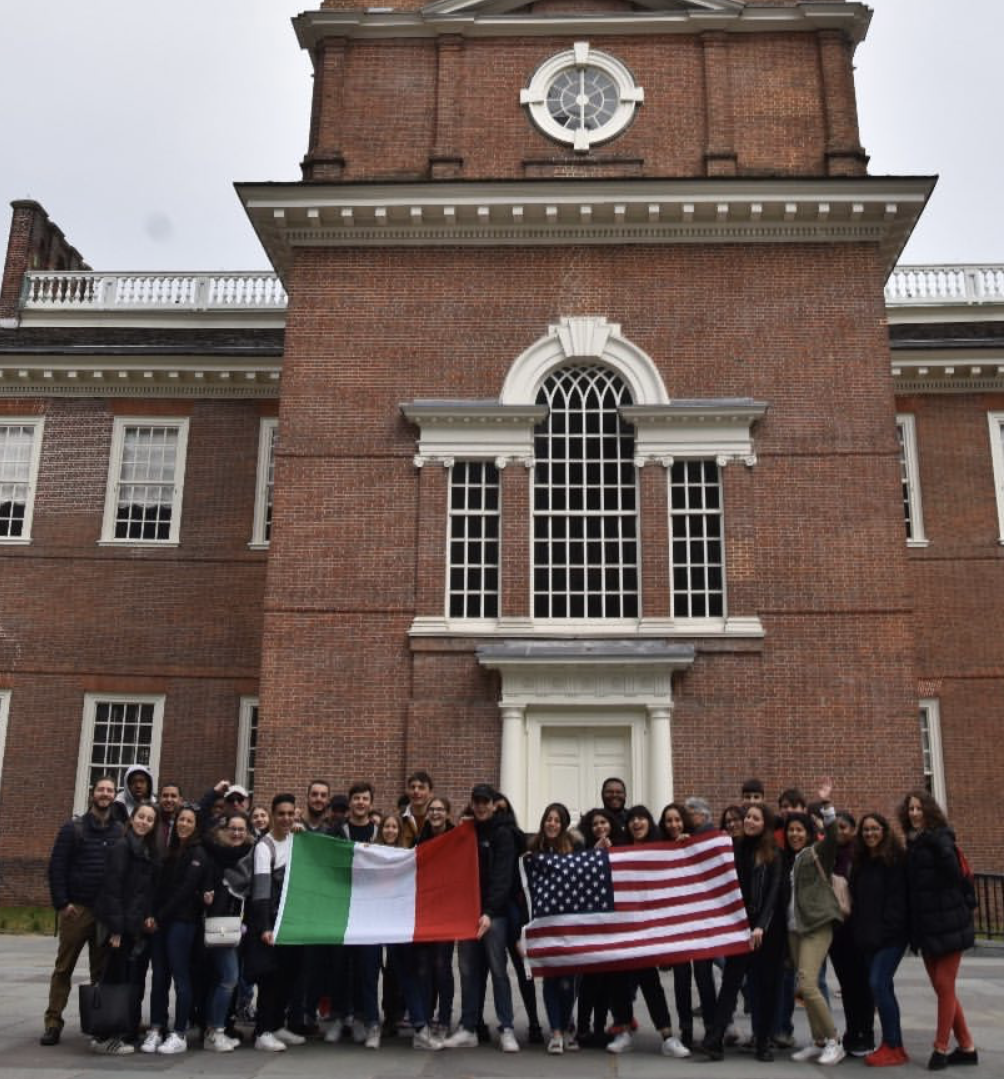 ---
3/06/19 – Congratulations to 7 DECA Seniors for being recognized among 20 others from the state of Pennsylvania! Calaya Zhou, Casey Harrington, Dito Sakhokia, Janet Davis, Madina Shavkatova, Rincy Roy, Amyah Cotton.

---
3/05/19 – Our very own Ms. Britt is celebrated by the City of Philadelphia!