ACTIVITY FEED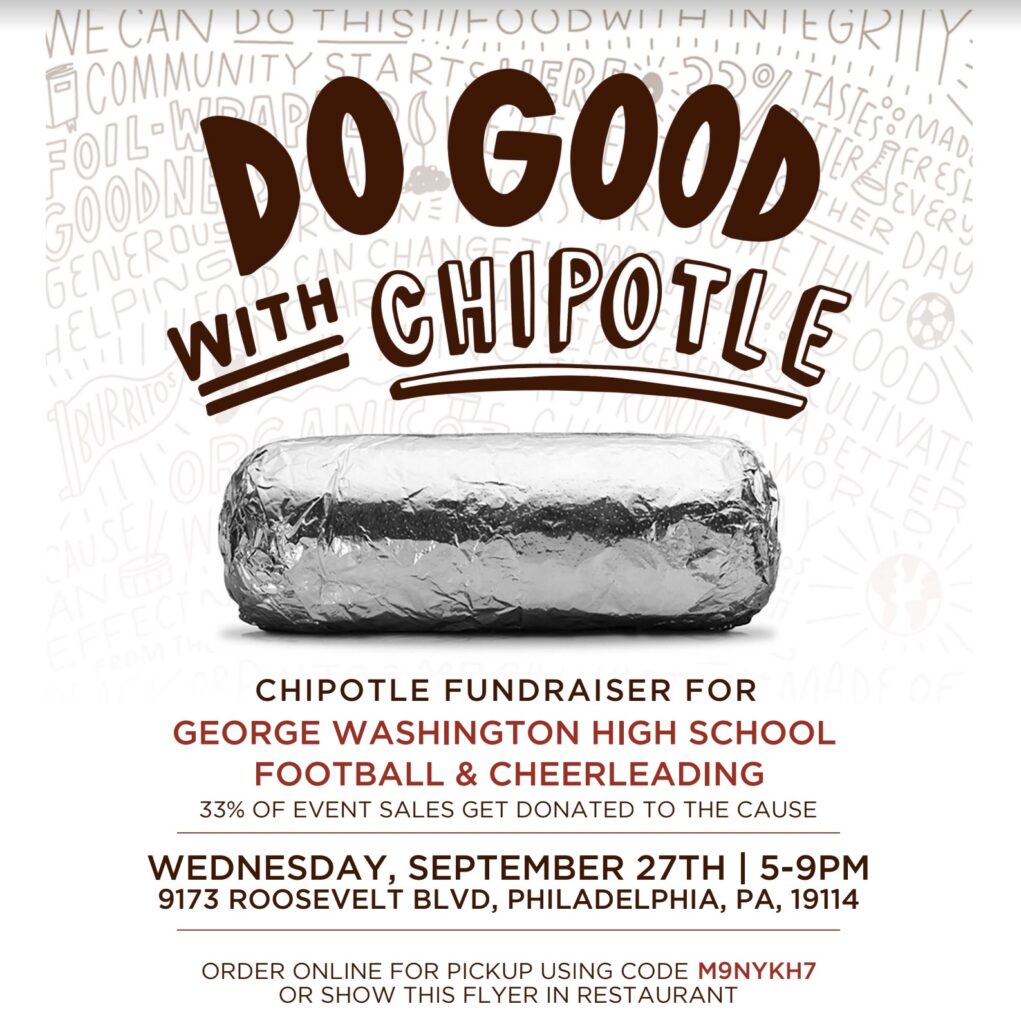 Title 1 Meeting:
Click below for the Title 1 Letter.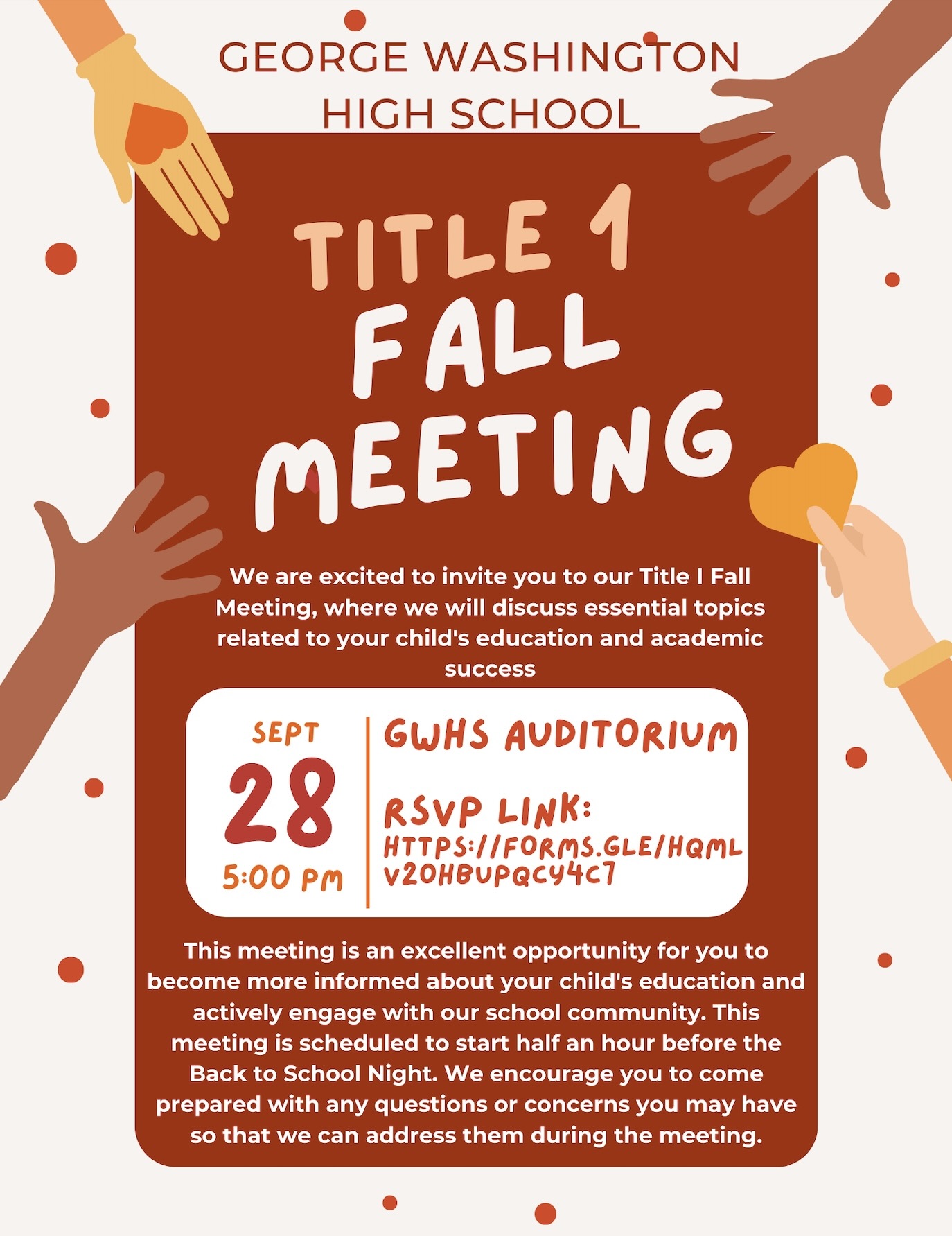 Hey G-Dub Eagles, check out the GWHS uniforms and apparel from the school store.
If ordering online, click HERE. After creating your account, you must link your student's name, school district ID #, and date of birth to your account in order to view and purchase GWHS merchandise. All items paid for online will be delivered directly to students in their advisories.
GWHS Collaborates With 92.5 XTU to Make Music Video
FROM UNDERDOG TO TOP DOG!
Internship Finder
Are you interested in being matched to internship oportunities? Click HERE to be taken to an internship finder!
This link contains our most up to date version of our 2022-23 school plan. This plan has been developed by our school planning committee with assistance from central office programmatic support team members. During the month of June, we are providing all members of our school community with the opportunity to review our school plan and to provide feedback. Please use this form to submit your feedback by June 30th.
If any student is having trouble logging on, please reach out to your counselor:
ELL Counselor
Ms. Santiago (9th-11th grade)
9th Grade
Mr. Jackson (academic)
Ms. Sampson (behavioral)
10th Grade
Zoe Altaras
11th – 12th grades (academic & behavioral)
Last name A-L: Ms. Balili-Sinanaj
Last name M-Z: Ms. McClinton
Voting Resources and Updates
Will you be 18 before the next election? Make your voice heard! Register to vote!
Click Here to see what positions are being voted on.
Register to vote here
To find your polling location, click here